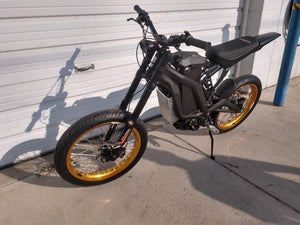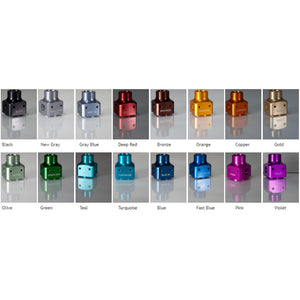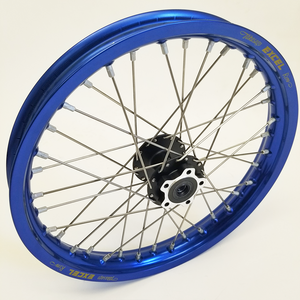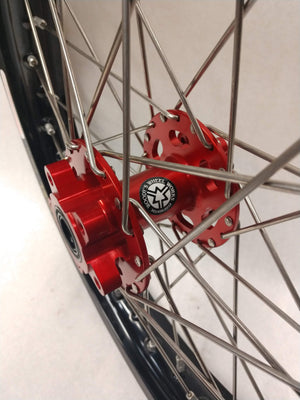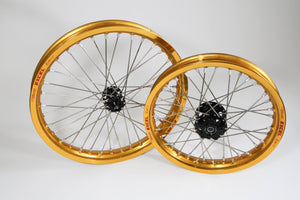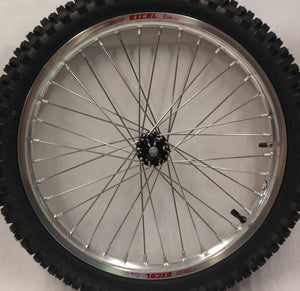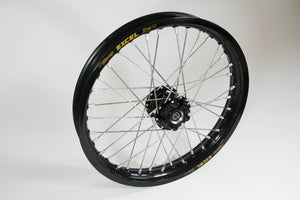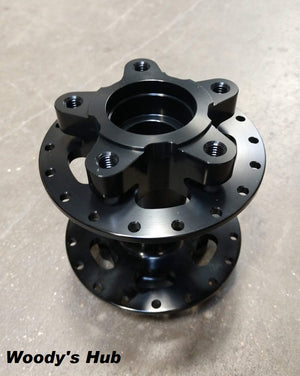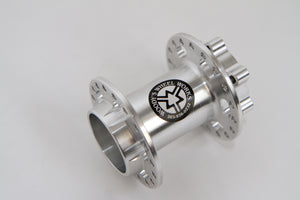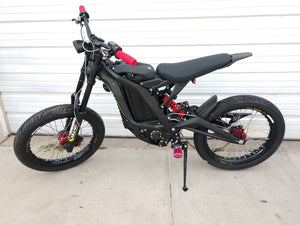 Sur Ron / Segway / Talaria Front Wheel 18" - "Street Tracker"
Ships within 2-3 days
The 18x1.85" or 18x2.15" Front Woody's Wheel for the Sur Ron X/LB/SB electric bikes and Segway dirt e-bikes features a 18" Excel Rim custom laced to Woody's billet hub with Supersized spokes and nipples. Pair this with an 18" rear wheel, and be prepared to rip through the city with incredible flickability and maneuverability!

Black or silver hub color is included in the cost of the wheel. For custom hub colors, click here (opens in new tab), or see options in photo gallery.
For "Street Tracker" rear wheel options, click here.
---