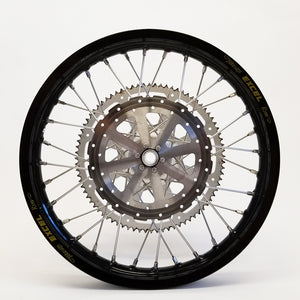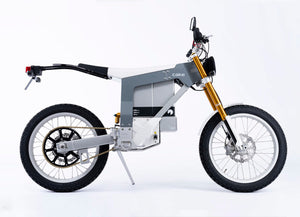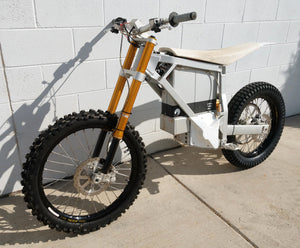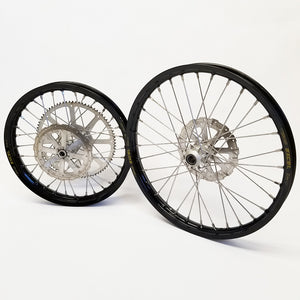 Cake Rear Wheel - 18x1.85"
Rip up the city streets and/or trails with this 18" front wheel (best paired with an 18" front for our "Street Tracker" setup, or the 21" front for our "Off Road Maven" setup). This wheel features the following:
18x1.85" Excel Takasago Rim

OEM hub

Heavy duty stainless steel spokes w/ aluminum nipples
Interested in reusing your hub? Contact us directly for your estimate.
---