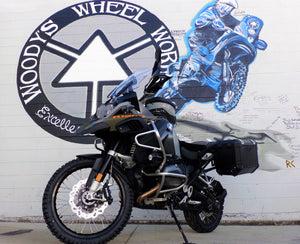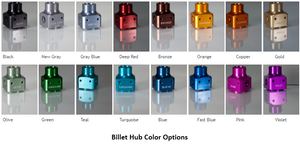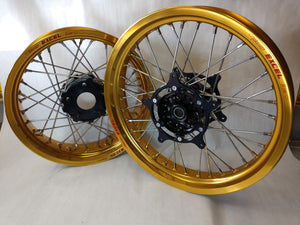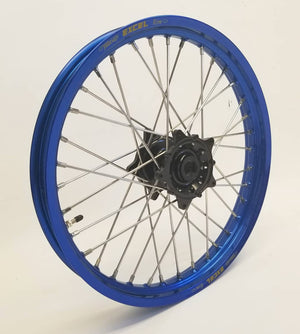 BMW R1200GS/A (Oil-Cooled) Front Wheel - 21x2.15"
This 21x2.15 Wheel for the BMW R1200GS and R1250GS is the ultimate upgrade for the off-road adventurer. This wheel features the following:
Excel Takasago 21x2.15" rim (silver, black, blue, or gold)
Woody's Superlite Billet Hub, anodized any color of your choice
Superlaced with heavy duty stainless steel spokes & nipples
Sealed for tubeless with the Outex system
Prefer the slightly narrower 21x1.85" with a tube? Click here.
---