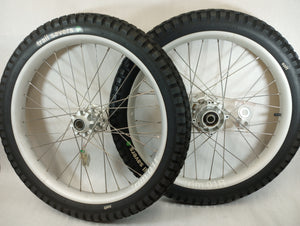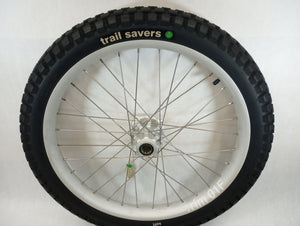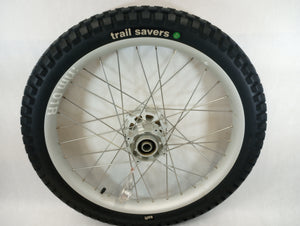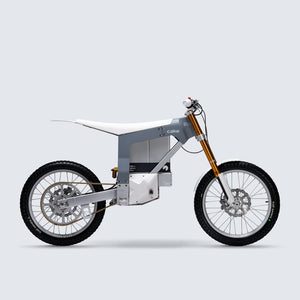 Ready to Ship
Like New OEM Cake Kalk OR Wheelset - Ready to Ship
$449.00 USD $1,150.00 USD
Like New OEM Cake Kalk OR -Takeoff Wheelset with tires.
Looking for a like new set of wheels to replace yours or to have a second set? These wheels have barely seen the road. Get this great deal while it lasts. 
The wheels measure 24" and are made out of re-inforced, triple chamber, 6061 aluminium. The custom made 24" lightweight off-road tires are designed for durability and minimum trail wear.
All used wheels sold by Woody's Wheel Works have been thoroughly checked over by our specialized technicians. Wheels are straight & true, and bearings are in good condition.
---