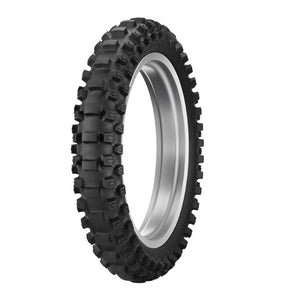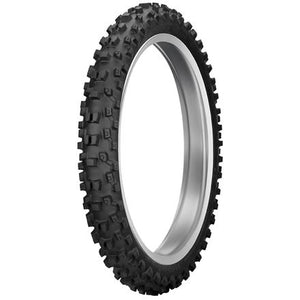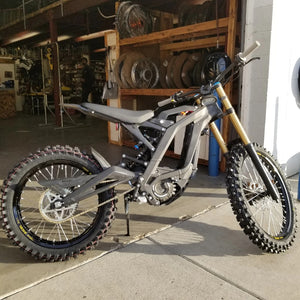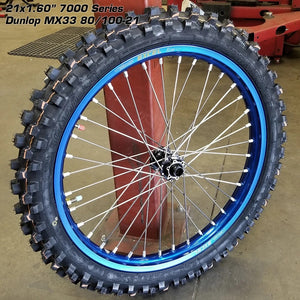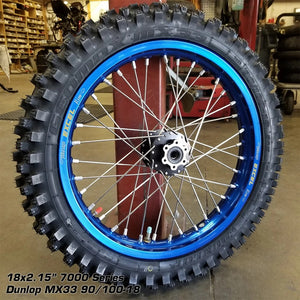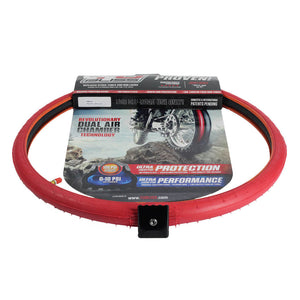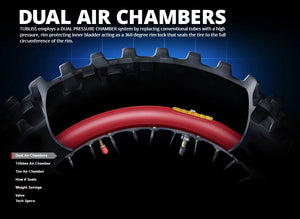 Parts & Tires
Dunlop Geomax MX33 Tire
The Dunlop MX33 has been replaced with the MX34. We do have 2 of the 90/100-18 MX33 in stock. They will only be sold with complete 18 inch wheel from us.

We are working on the MX34 page.  Info about it here: https://www.dunlopmotorcycletires.com/tire-line/geomax-mx34/

Dunlop's Geomax MX33 offers superior grip, slide control, bump absorption and enhanced durability, making it the industry standard for soft to intermediate terrain. The MX33 pairs well with Woody's Wheels for Sur Ron & Talaria e-bikes.


Installation is included with the purchase of tire(s) and wheel(s).

Nuetech Tubliss system is available for 21" and/or 18" tires.  Not available for 19" and/or 16" tires. 



• 70/100-19 MX33 fits Front/Rear Rim Width 1.40" or 1.85"
• 80/100-21 MX33 fits Front Rim Width 1.60"
• 90/100-16 MX33 fits Rear Rim Width 1.85"
• 90/100-18 MX33 fits Rear Rim Width 1.85" or 2.15"




The MX33's altered Block-in-a-Block shape on the rear tire increases surface area of the interior block, while additional tread angles enhance grip, stability and slide control. All front and rear tires include new tie bars that connect each knob, improving durability by reducing flex at the base of the knobs.


The MX33's New Advanced Apex Design improves shock absorption by diffusing shock through a taller, thinner apex inside the sidewall. Carcass Tension Control System allows even flex throughout the tire for increased bump absorption. An all-new compound in the front and rear tires enhance durability without sacrificing the legendary grip of the Geomax line.

Nuetech's Tubliss system utilizes two different pressure zones to protect your rim and increase traction with low pressure capabilities. Rim locks are recommended when using inner tubes in low pressure applications. Motion Pro's LiteLoc rim lock is made of high strength composite nylon for weight savings and durability. Standard rim locks are an economical low pressure option.

 






---