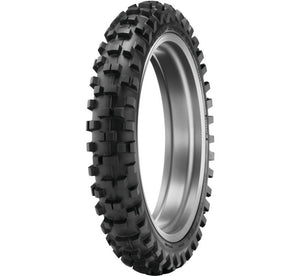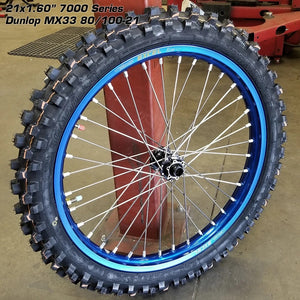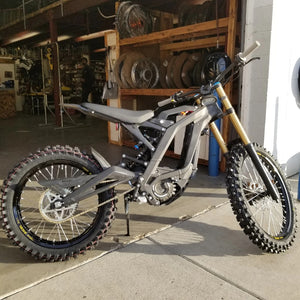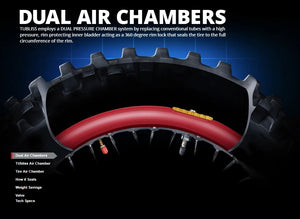 Parts & Tires
Dunlop K990 Tire
Most tires ship within 4- business days when ordered separately. While we do our best to keep our website up-to-date, inventory is not guaranteed! If the tire is backordered, we will contact you with other options. If concerned about inventory, please email us to verify availability before placing your order.

Offroad vintage racing enthusiasts might recall the Dunlop® K990, the tire of choice for many racers in the early 1990s. The K990 offered cutting edge performance, and is being reintroduced today as the K990 to offer vintage riders an authentic choice in tires.


Note: The use of rim locks on narrow tires, like the 70/100-21, will show an appearance of a bulge in the sidewall tire.

• 70/100-19 MX33 fits Front/Rear Rim Width 1.40" or 1.85"
• 80/100-21 MX33 fits Front Rim Width 1.60"
• 90/100-16 MX33 fits Rear Rim Width 1.85"
• 90/100-18 MX33 fits Rear Rim Width 1.85" or 2.15"




• Nuetech's Tubliss system utilizes two different pressure zones to protect your rim and increase traction with low pressure capabilities. A rim lock comes already built in to your Tubliss system.
• Rim locks are recommended when using standard inner tubes in low pressure applications. Motion Pro's LiteLoc rim lock is made of high strength composite nylon for weight savings and durability. Standard rim locks are an economical low pressure option.

 






---